The 1st 3rd Secret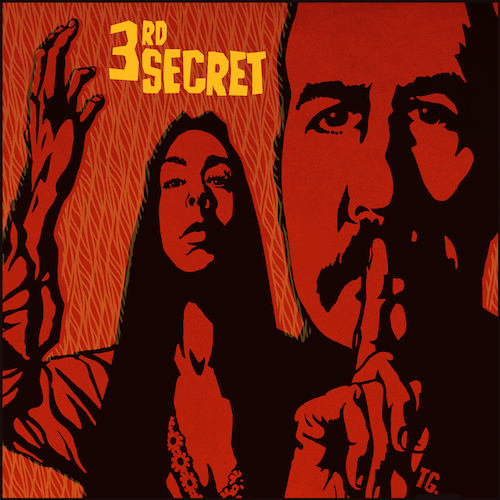 Members of major Seattle bands converge, conjuring big riffs. Krist Novoselić & Jillian Raye get into Freak Folk and Pop Syrup.
Alt-Folk or Grunge? Story and list of various tunings on the album.
☆God Is Alive, Magic Is Afoot☆
☆Here is some background of how the record was created.☆
👉ROYALTY FREE IMAGES to enjoy and distribute.
Krist and Jillian did an interview with Boomer at 94.9 The Bridge in Seaside Oregon. You can listen on Soundcloud. Hear how 3rd Secret came into being. 🌋 🎧 🎸
Images from September 2022 Taylor Hawkins memorial show.