3rd Secret
"Somewhere in Time" Video on YouTube
The Backstory on this Video by Krist
We shot two videos at Seattle's MoPop last March — "I Choose Me" and "Somewhere in Time". The latter was —finally— uploaded today. I splurged and assembled a big production for these songs; and it shows. In contrast, the other 3rd Secret videos are low budget. The basic rule with the band is to not make pantomime videos. We love to play and don't get together enough, so why mime songs?
To make a live (to camera) video, the band takes a few passes and usually we nail it on the third or fourth take. This way there is also extra footage for editing. I am revealing a secret that some shots in the video you see are from moments in previous takes! That's the magic of cinema! And Matt is so solid, he's practically a human metronome. Kim said years ago, a producer actually held up a beat counter to Matt and he was solid.
Capturing these videos was a fun time, but tragedy and heartache were soon enough coming for us. If you look at one shot in "Somewhere in Time" there is a figure walking behind the stage. That's Neil, Matt's drum tech and right hand man on stage. Neil was sneaking around to snatch Matt's and Kim's respective cell phones. Those two tend to fiddle with their phones between takes.
Long story short; we wrap on the fourth take of "Somewhere in Time", the final song for the shoot. We're hooting and giving high fives. But Neil walks on stage and tells us he needs us in the green room immediately. He was super serious. I thought there was a problem with staff on the shoot, or some other kind of trouble. No there wasn't. Neil told us that Taylor Hawkins had died in South American on the Foo's tour. We were shocked and the tears flowed.
Neil then actually apologized for whisking us away and snatching the cell phones. He did not want to interrupt the big production with the devastating news coming in over the phones. There were also many people watching the performances and he did not want a "reaction video" to make the rounds on social media. No offense with what Neil did. He was watching out for the band. I appreciate his thoughtfulness.
☆ ☆ ☆ ☆ ☆ ☆ ☆ ☆ ☆ ☆ ☆ ☆ ☆ ☆ ☆ ☆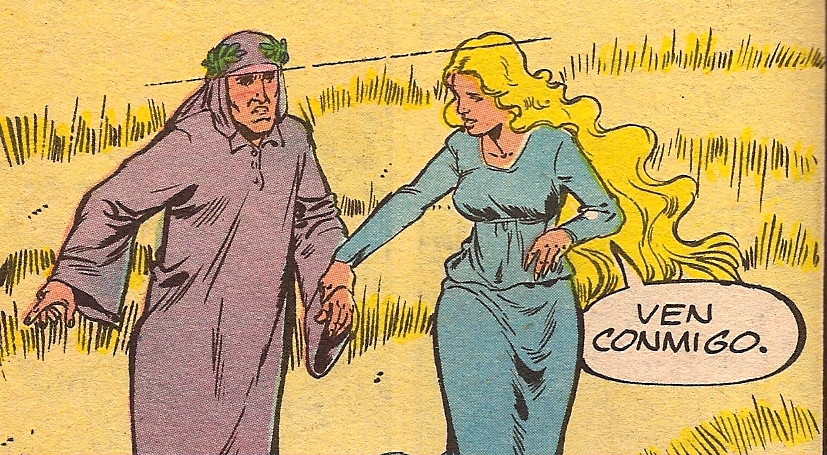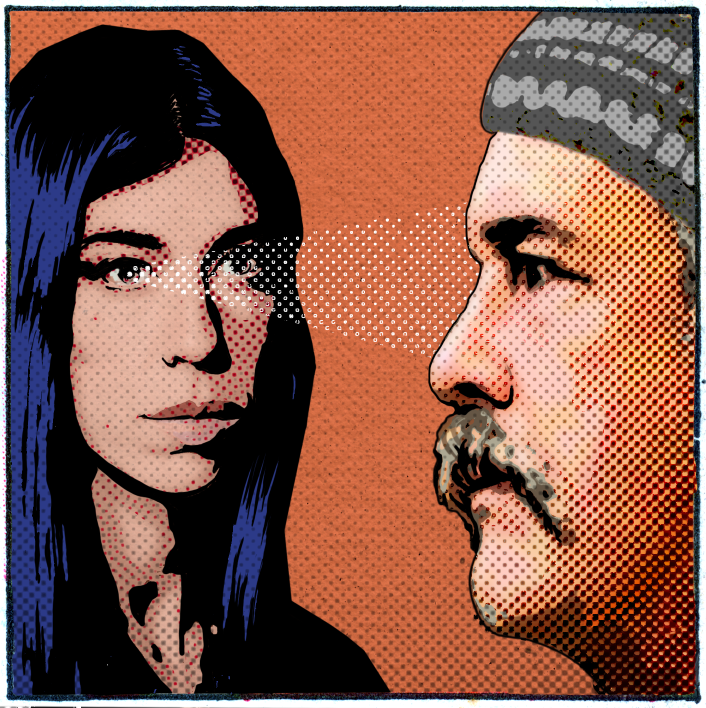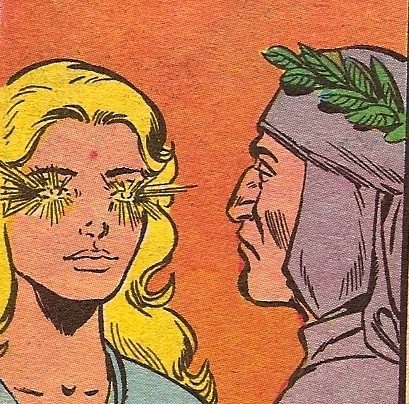 ☆ ☆ ☆ ☆ ☆ ☆ ☆ ☆ ☆ ☆ ☆ ☆ ☆ ☆ ☆ ☆
Jack Endino, Tim Thayil and Krist Novoselić chat with Rick Beato.
More 3rd Secret