3rd Secret are: Bubba Dupree, Jillian Raye, Matt Cameron, Kim Thayil, Jennifer Johnson and Krist Novoselić.
---
Listen to our new song "Ditch" on these fine radio stations
9.49 FM "The Bridge" in Seaside Oregon.
PC/Mac: Just smash the "Listen Live" button at the top of the page.
MOBILE DEVICES: Download the features loaded app for Android or Apple devices. Search '94-9 The Bridge' wherever you get apps. This will also pop The Bridge up on your Apple CarPlay or Android Auto system.
SMART SPEAKERS: Got one of these suspicious devices in your home? Cool! Tell it to play "94-9 The Bridge"
SMART TV'S: Get nutty and turn your TV into a radio! You can load the Tune In app to your smart TV and stream 94-9 The Bridge!
101.5 "The Blitz" in Longview, Washington.
Hit the link above and tune in on "The Blitz" website stream. Tell your Smart Speakers to, "Play 101.5 the Blitz"
---
11 SONG ALBUM ON YOUR FAVORITE STREAMING SERVICE.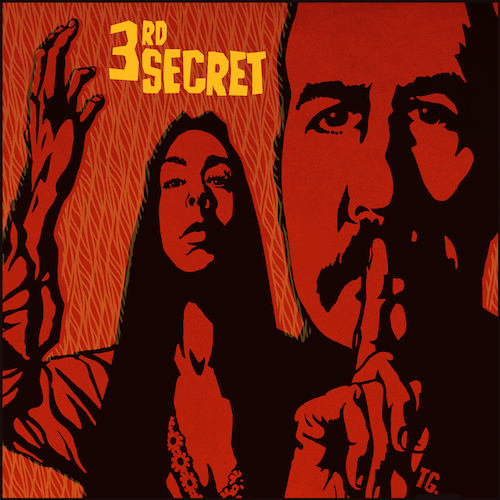 The 1st 3rd Secret
Album information, perspectives and band photos.
☆ ☆ ☆ ☆ ☆ ☆ ☆ ☆ ☆ ☆ ☆ ☆ ☆ ☆ ☆ ☆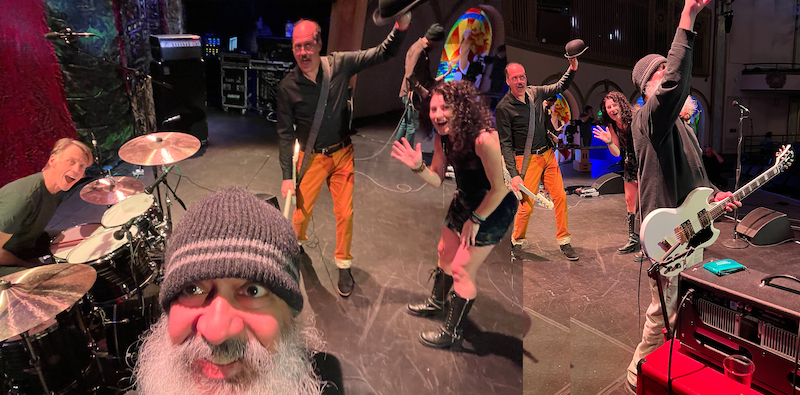 ****************************************************************************
Cover Art: Tim Gabor
---